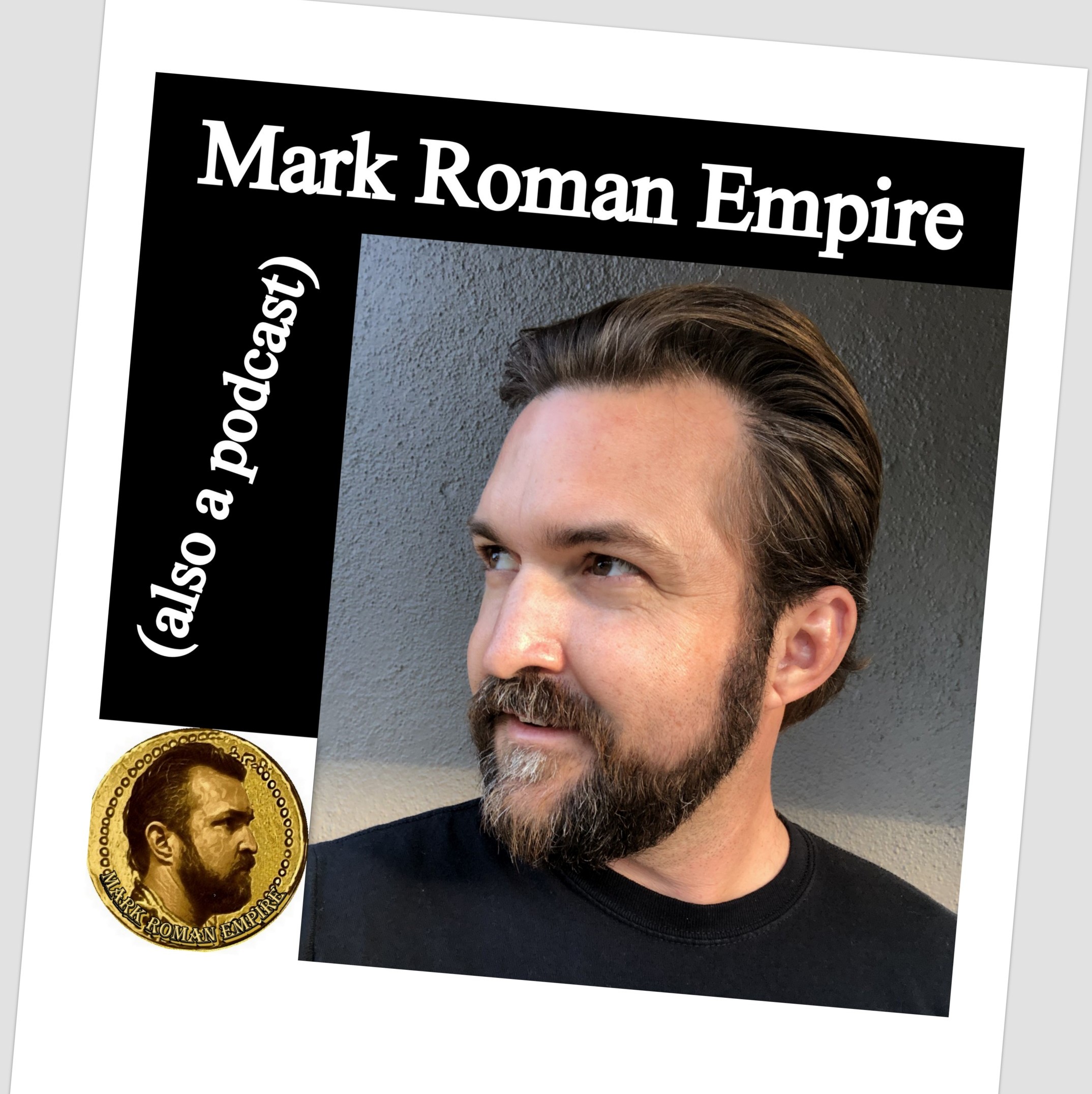 Mark interviews a friend and fellow busker: the actor, comedian & spokesperson Elliott Branch. See or hear Elliott and one can't help but notice he's a Samuel L. Jackson impersonator. You've seen him at the Laugh Factory Hollywood and in the film shorts "Anger Anonymous" (as Jules Winnfield) and "Deadpool the Musical 2 - Ultimate Disney Parody" (as Nick Fury). Elliott talks Detroit, Hollywood, how stand-up led to his GM gig, being Sam, meeting Sam, his Mace Windu (Star Wars) possibilities and what it's like holding a fake gun as an iconic Pulp Fiction character ... while black.
Recorded at Musicians Institute, Hollywood, CA.
Recorded, mixed & mastered by Ollie Holliday.