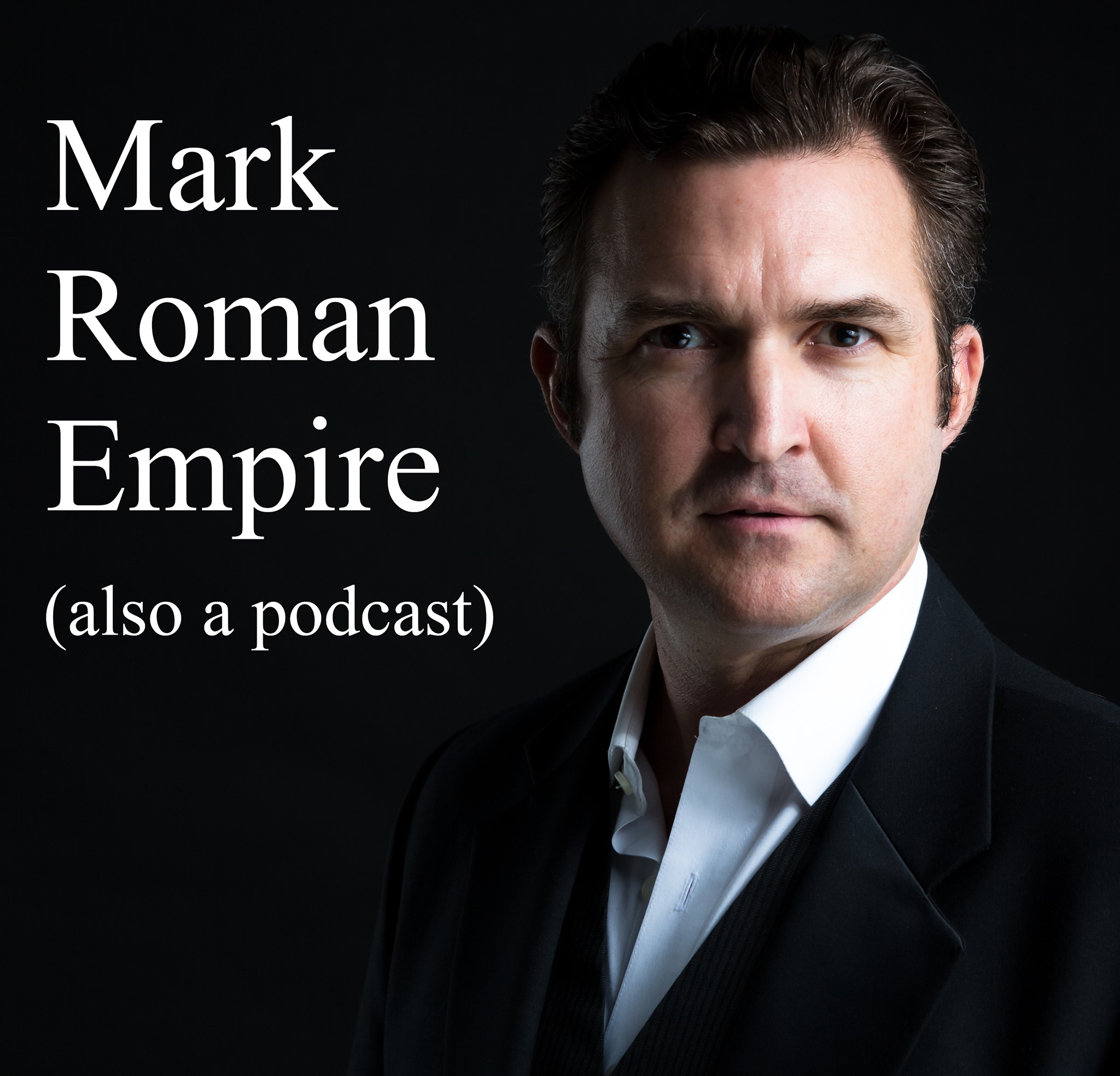 After an 11 month hiatus, Mark returns.
Who needs guests? Not Bill Burr or Greg Proops. Mark joins the flexible format brigade. And brings you up to speed. Where'd the beard go? What's Lt. Frank up to? How's Venka? What is Heroteer? Mark delivers answers.
Recorded at Mark's humble abode, Hollywood, CA.
Recorded, mixed & mastered by Mark Roman.