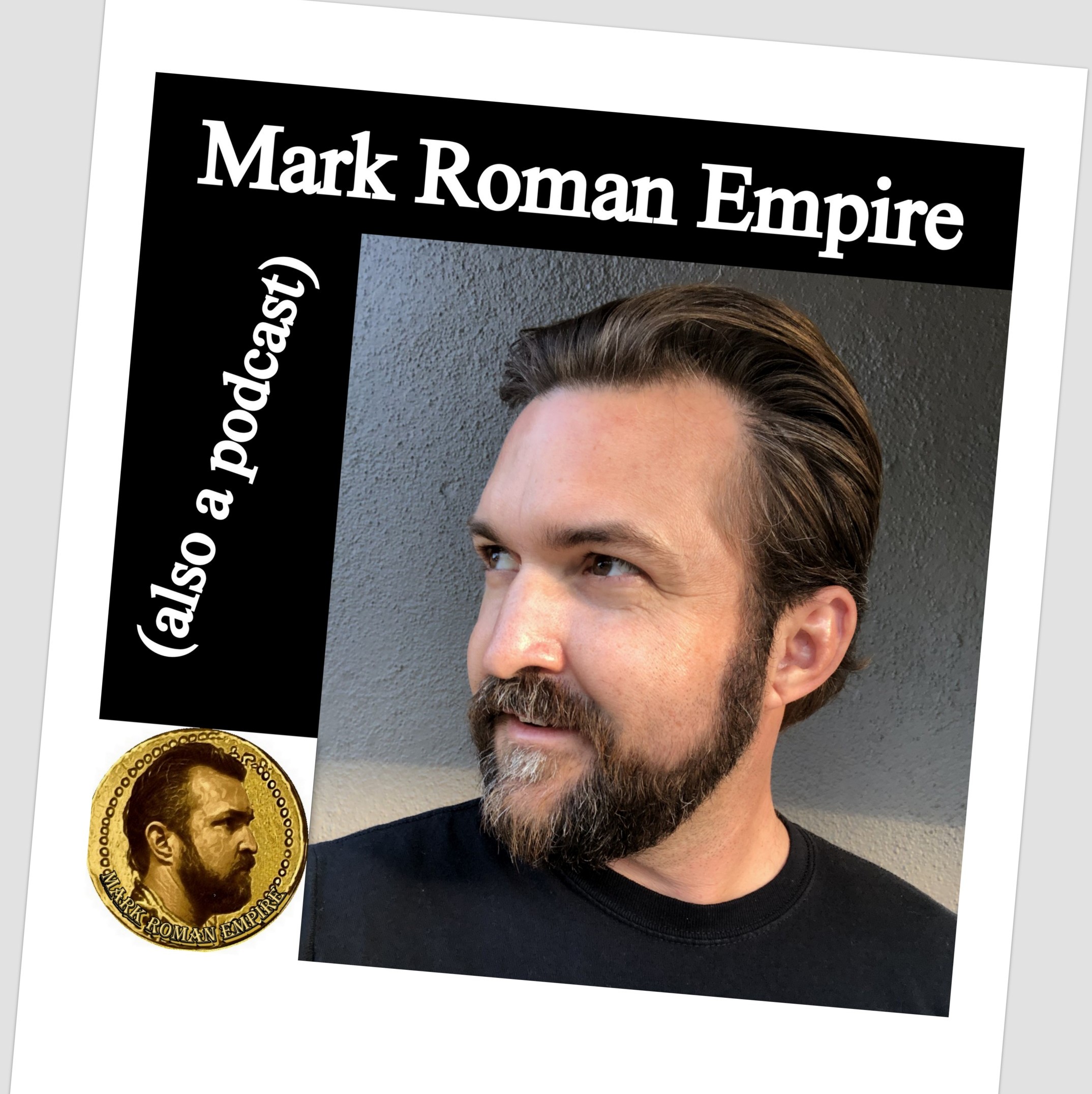 Mark interviews stand-up comedian, writer and actress Madison Shepard. Madison has opened for Maria Bamford and plays Jack on "Empty Space" (now streaming on Amazon Prime). She created two short cartoons for Comedy Central Digital's "Saturday Morning-ish Cartoons". And she produced and starred in the sketch show "Smile, Baby" which tackled catcalling at The Hollywood Fringe Festival with The Others Theater Company, winning Madison an Encore Producer's Award. Mark first met Madison moments before this interview. Mark steps in it during the interview. But did he learn anything?
Recorded at Musicians Institute, Hollywood, CA.
Recorded, mixed & mastered by Ollie Holliday.