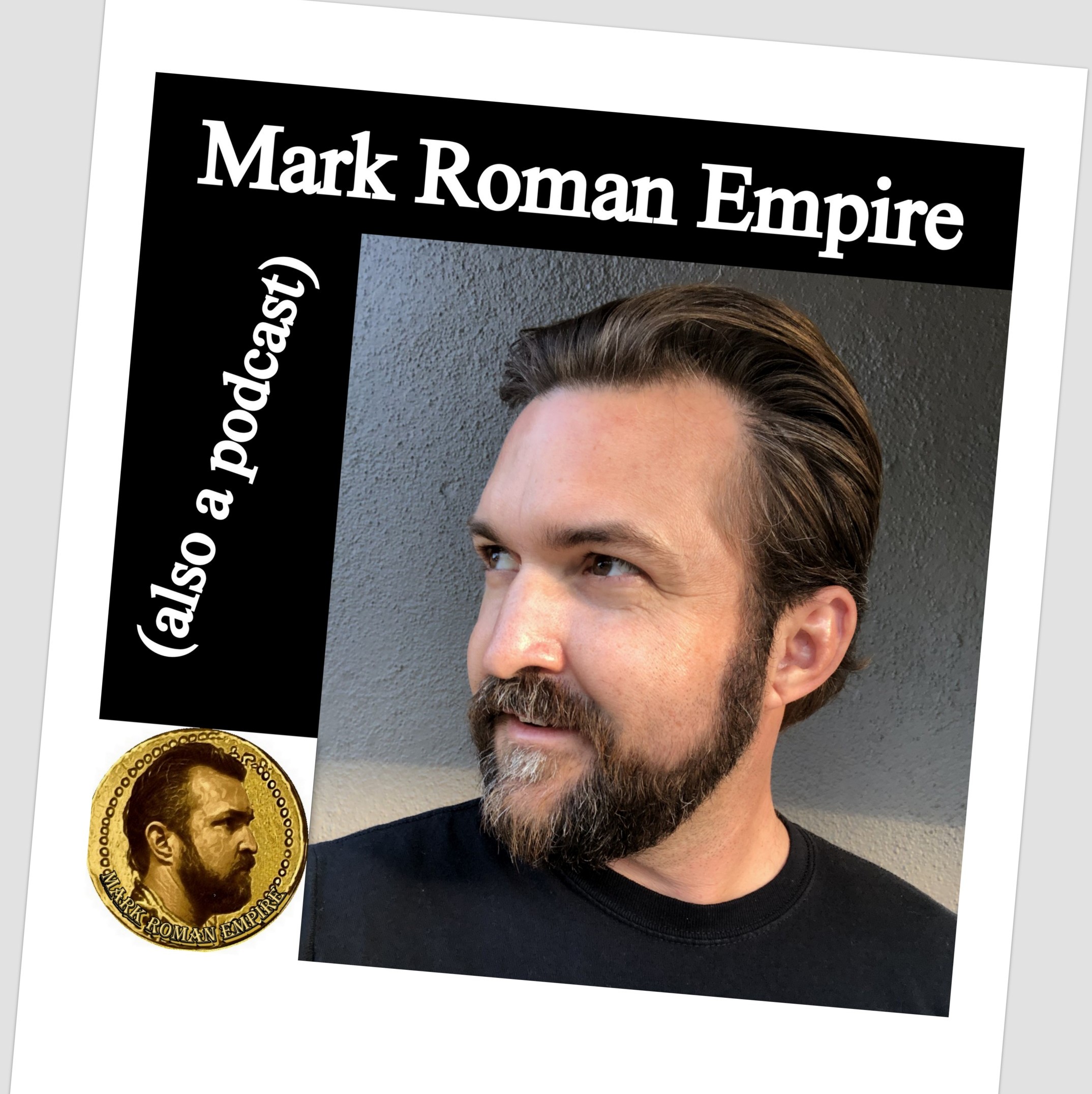 Mark interviews actor, host & foodie Adrian Bustamante. You've seen him on Lethal Weapon, Jane the Virgin and The Newsroom. Look for him in future episodes of Bosch & This Is Us. But Mark knows Adrian from their early acting days in the San Francisco Bay Area. They also share a previous industry and gratitude for The Big Short. All this discussed, plus Mark cherry picks Adrian's ample acting credits ... without even addressing his impressive commercial credits.
Recorded at Musicians Institute, Hollywood, CA.
Recorded, mixed & mastered by Ollie Holliday.
MORE at MarkRomanEmpire.com