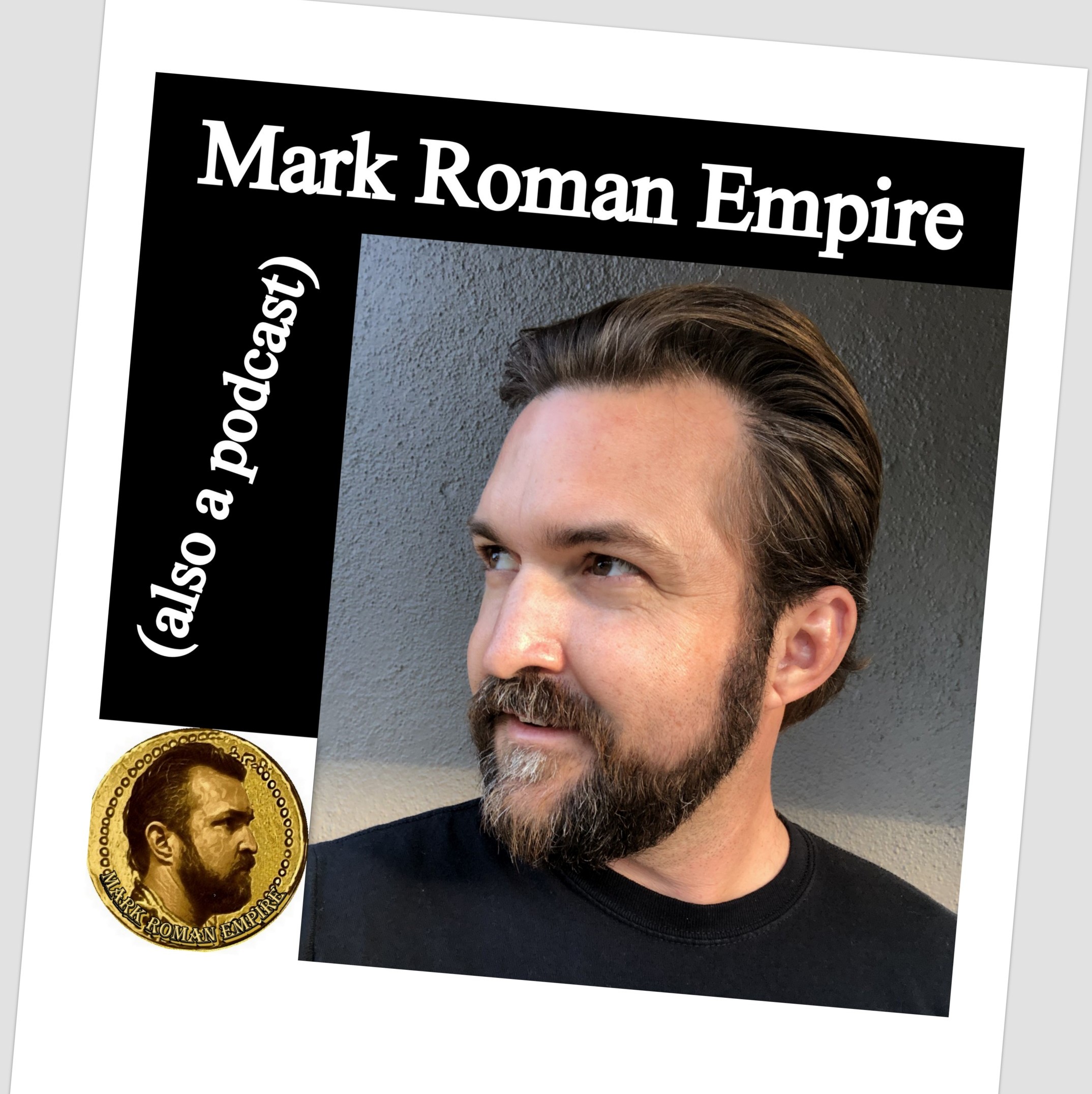 Mark interviews actor, cat dad, & social media personality Kurt Tocci.
Yeah, the guy who dances with his cat all over social media. That guy. Whom you've also seen on Cause I'm Savage, Totally TV, Jimmy Kimmel Live & College Humor. (He's also a singer, director & producer.) Kurt shares his Columbine story (not what you think) and what it's like to be the class clown from Colorado who arrives in Hollywood in the age of social media.
Recorded at Musicians Institute, Hollywood, CA.
Recorded, mixed & mastered by Ollie Holliday.
MORE at MarkRomanEmpire.com