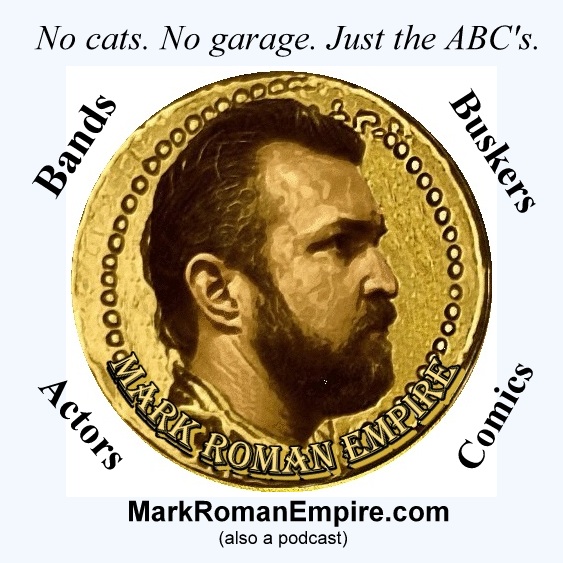 Mark interviews his fav Brit tourist, Hayley De-Sola Pinto, currently on holiday here in Los Angeles. Discussed: Hayley's brash mane of red hair, her singing, her acting, her modeling, tattoos, surfing, her various adventures as a globe-trotter from Cornwall by the sea, and whether or not she was in the original version of "The Office".
Recorded at Musicians Institute, Hollywood, CA.
Recorded, mixed & mastered by Ollie Holliday.